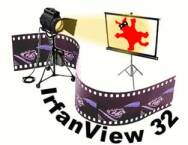 Image Files too big?
Load times SLOWWW??!
Here's a short tutorial on how
to compress them down to
a managable size!


NEED MODEL PARTS??!
Ken Hunt's massive list contains numerous
parts to old AURORA kits, as well as a list of
Instruction sheets, and full kits!
HOW ABOUT REPLACEMENT PARTS??!
Go to the Replacement page to see how
friends are making or adding new parts
for our favorite kits!!