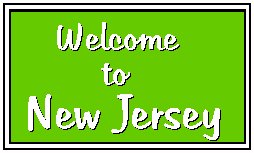 Although a New England boy, born & bred... I've always had a warm spot for good ol' New Jersey!

Be it Asbury Park in the mid & late 60's, to Dover or more recently, East Rutherford... Jersey invokes good friends and great times!

But when I spied this beauty on Sassy's Satellite's table at CHILLER THEATRE Expo a few years back, I laughed my ass off and just had to get it!

Sculpted by William Paquet & produced by Gothic Haus Design, cleanup was quick & simple. Just washed it and started painting!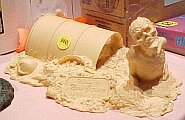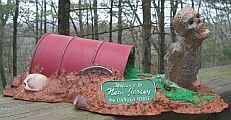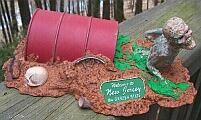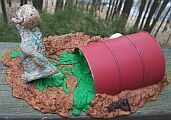 Happy Modeling - Buc (Apr 05')

WorkBench