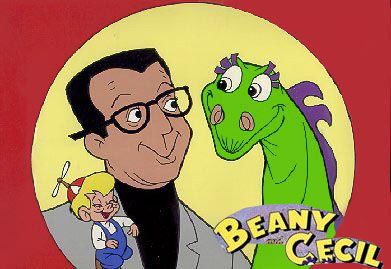 This was the very first, of many, kits that I bought from Diceman Creations. Sculpted by Ed 'Shemp' White... molding/casting chores by Ed 'Diceman' Bowkley.
Good ol' Beany & Cecil were favorites of mine during my wee little tyke days and it was a joy to spend some time revisiting these characters!
There is a nameplate, but I thought it was too big and detracted from the kit. I left it off.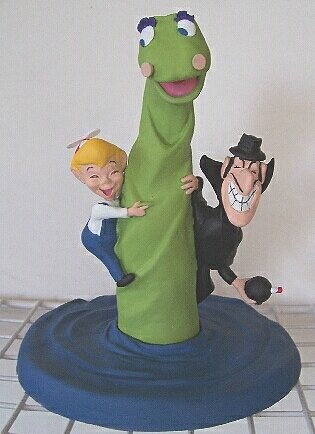 Happy Modeling - Buc (May 05')

Work Bench