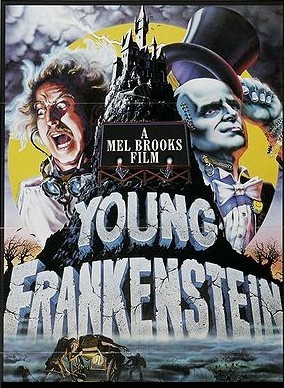 Young Frankenstein came out in 1974. Directed by Mel Brooks & starring Gene Wilder
as the title character. The supporting cast includes Teri Garr, Cloris Leachman, Marty
Feldman, Peter Boyle, Madeline Kahn, Kenneth Mars, Richard Haydn and Gene Hackman.
The screenplay was written by Wilder & Brooks.
Let's see what kits have come ALIVE!!!

Dimensional
Designs
Styrene
Studios
Angel
Terol
AP
Sculpture
Studio
Pat
Moorea
Forbidden
Zone
Fatman
Prods
AP Sculpture
Studio
Daniel
Horne
Needful
Things
Styrene
Studios
XO
Facto
Howard S
Studio
Skyhook
Great Diorama
by Eddie

Spot Light On...