The Walking Dead is an post-apocalyptic horror series based
on the comic book by Robert Kirkman, Tony Moore,
and Charlie Adlard.


Much of the series takes place in and around Atlanta, Georgia,
and Alexandria, Virginia. The Walking Dead premiered on
October 31, 2010, on AMC.
Let's see what kits have risen from the dead!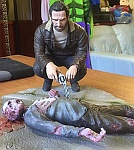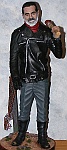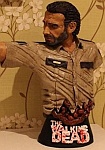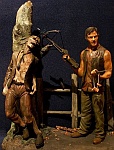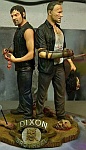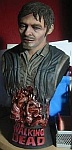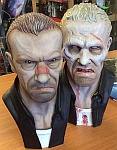 Killer Kits
Alternative
Images

Chlouis

Monster Dork
Studios

Alex Kid

Miguel
Zuppo
Needful
Things

Reedees
Miniatures

Rocco

Trioxin

Andy Cope

Dynamic Forms
Studio

MAIM