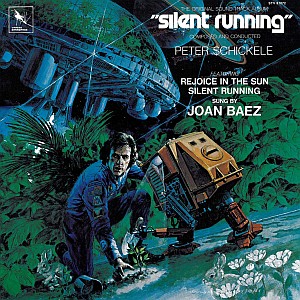 Silent Running is a 1972 post-apocalyptic science fiction film starring Bruce Dern,
Cliff Potts, Ron Rifkin and Jesse Vint. It was directed by Douglas Trumbull.
I thought there were more kits from this film, but here's what I found so far...
Posigrade
Creations
Destiny Models
Model Prisoners
Wilco Models
Tom Seiler
Hunk of Junk
Cozmo
Larson
Design
---
Spot Light On...