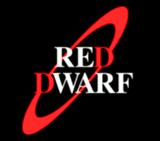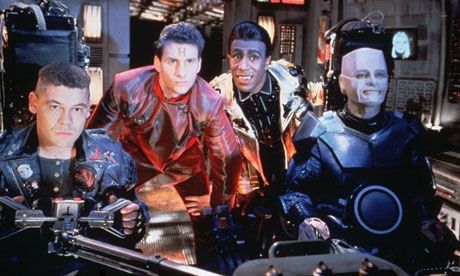 Red Dwarf is a British comedy which aired on BBC II.
It was created, and - the first six series - written by, Rob Grant and Doug Naylor.
Let's look in the kit closet and see what's been produced to date!


Sevans Models
Phoenix
Models
Comet
Models
ScaleModel
Company
Corgi
(diecast)
Bazookoid
Scott Griffiths
JPG Prods
Andrew
Copeland
Spot Light On...