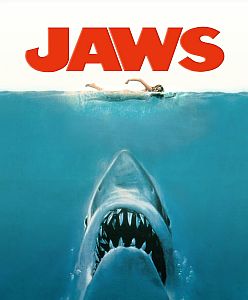 A 1975 thriller directed by Steven Spielberg
and based on Peter Benchley's novel of the same name.
So let's take a bite outta the kits that have appeared to date!

4D Vision
Addar
Unknown
Delmac
Creations
Bill Wieger
Squidz Kitz
Galactic Resin
Models
Pat
Deleney
Needful Things
Pegasus
Dead End
Resin
Narin
Christian
Stavrakis
1:1 Scale
Display
Window
Display
ResinRay
(scratchbuild)
Anthony
Hughes
MIM
Bill Wieger
Nick Marra
Studio
White Shark
Gaming Studios
Spot Light On...