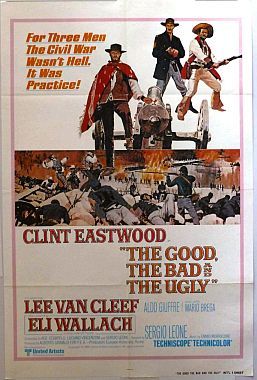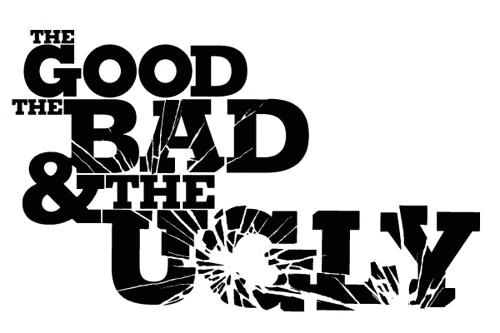 The Good, the Bad and the Ugly, 1966 Italian epic Spaghetti western film directed by Sergio Leone,
starring Clint Eastwood, Lee Van Cleef, and Eli Wallach in the title roles respectively.
It is the third film in the Dollars Trilogy; A Fistful of Dollars (1964) and For a Few Dollars More (1965).
The plot revolves around three gunslingers competing to find a fortune in buried Confederate gold
amidst the violent chaos of gunfights, hangings, American Civil War battles and prison camps.
Mike Hill
Various
Producers
MIM

Resin
Image
Chlouis

Art
Girona
Icon
Figures
Star Wars
Emporium
Brett
Coronado
Andrea
Minatures
Needful
Things
Webbhead
Ent.
Howard S
Studios
D. Dawson
(WIP)
Morbid Monster
'What If' Boxes
CSM
Creationzzz
Y. Sano
Phil
Oakley
Roswell
Japan
Oniria
Miniatures
Chlouis
Resin Image 3D
Andrei Poddubny
3D WIP
Samuel
Swanborough
Unknown
RetroSF
---
Spot Light On...