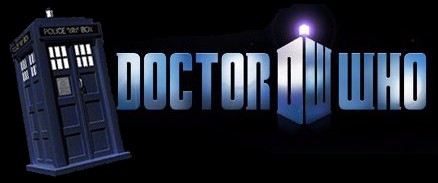 Doctor Who is a British science fiction TV program that first aired on
BBC in 1963. The program depicts the adventures of the Doctor
as he explores the universe in his TARDIS.
Searching through inter-dimensional webs, let's see what kits have been
produced of the good Doctor and his cohorts!
Dapol
Marx
Horizon
Dragonwyche
Miniatures
Mooncrest
Models
Mooncrest
Models
Rob
Price
Millennia
Models
David James
John
Delamere
(WIP)
Fantasy Realms
Big Chief
Studios
Larson Design
Squidz Kitz
Jon Miller
1:1
Mooncrest
Models
Tower of
London
Paragon
Studios
Beaveren
Simon
Osbourn
(WIP)
Unknown
Iztemaan
Affable
Design Co
KelE
(WIP)
Shapeways
Neil Sims
Affable
Design Co
Mooncrest
Models
I'm pretty sure I've missed a bunch... but I'll add to the page as I find them.
---
Spot Light On...