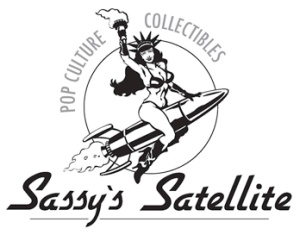 March 16 - Now through March 23rd, Sassy's Satellite is holding a MODEL MADNESS SALE, all at serious discounts!
Check it out... the prices are really, really good!
---

March 12 - For those ordering my 'Kits Through The Years', I've heard some folks have problems with CD's... like their computers don't run um! (WhoTF orders a PC w/o a CD drive??!... but that's besides the point, since I still have a floppy drive as well)...
So I've ordered a batch of 4gb Flash Drives and from now on will load the files on to them. Not only will it probably be easier & faster, but easier to mail as well.
If anyone can see a down side to moving to flash drives, PLEASE give me a shout out and let me know any possible problems!
- Buc
---

March 3 - Frank of Moebius Models posted news on facebook... I've edited it down some here...
"Sometime over the weekend there will be a press release at Moebius detailing the sale of the company.
The company is left in good hands, Tom and Larry from Pegasus are taking over the majority share. I'll have a fraction.
Moebius will not be part of Pegasus, it will stand alone as it has.
Bob and Dave are staying!"
---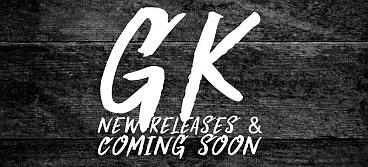 February 27 - If you're a producer and want to get the word out there to folks about your new kit, and you're on Facebook... check out this group!
---
R.I.P. Mike Parks
January 8th - Sad to learn of the passing of MIKE PARKS today. R.I.P. my friend. You will be missed
---
Closet Kit Sale!
Went through the kit stash and pulled out those I'd probably never get around to building!
Anything interest you, drop me an e-mail!
---
May your glue never spill, your putty always harden and your models win 'best of'!! Happy modeling - Buc
web counter
7/10/16
HOME