R.I.P. Basil

---
R.I.P. Tom
August 27 - I just learned Tom Parker (Cult of Personality) passed away. Tom was found after an apparent heart attack at only 55 years old.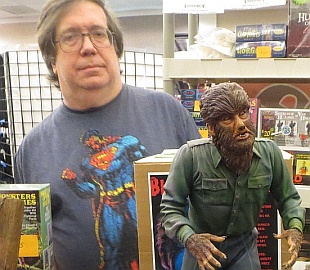 ---
Closet Kit Sale!
Went through the kit stash and pulled out those I'd probably never get around to building!
Anything interest you, drop me an e-mail!
---
May your glue never spill, your putty always harden and your models win 'best of'!! Happy modeling - Buc
web counter
7/10/16
HOME