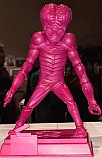 April 28 - Done! ...the story of the recently seen styrene Metaluna Mutant!
---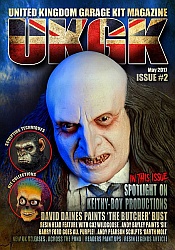 March 18 - Issue #2 is now out!
If you'd like a copy, visit Killer Kits facebook page, or e-mail Dave for more info!
---
Closet Kit Sale!
Went through the kit stash and pulled out those I'd probably never get around to building!
Anything interest you, drop me an e-mail!
---
May your glue never spill, your putty always harden and your models win 'best of'!! Happy modeling - Buc
web counter
7/10/16
HOME